CHAMPION RESOURCES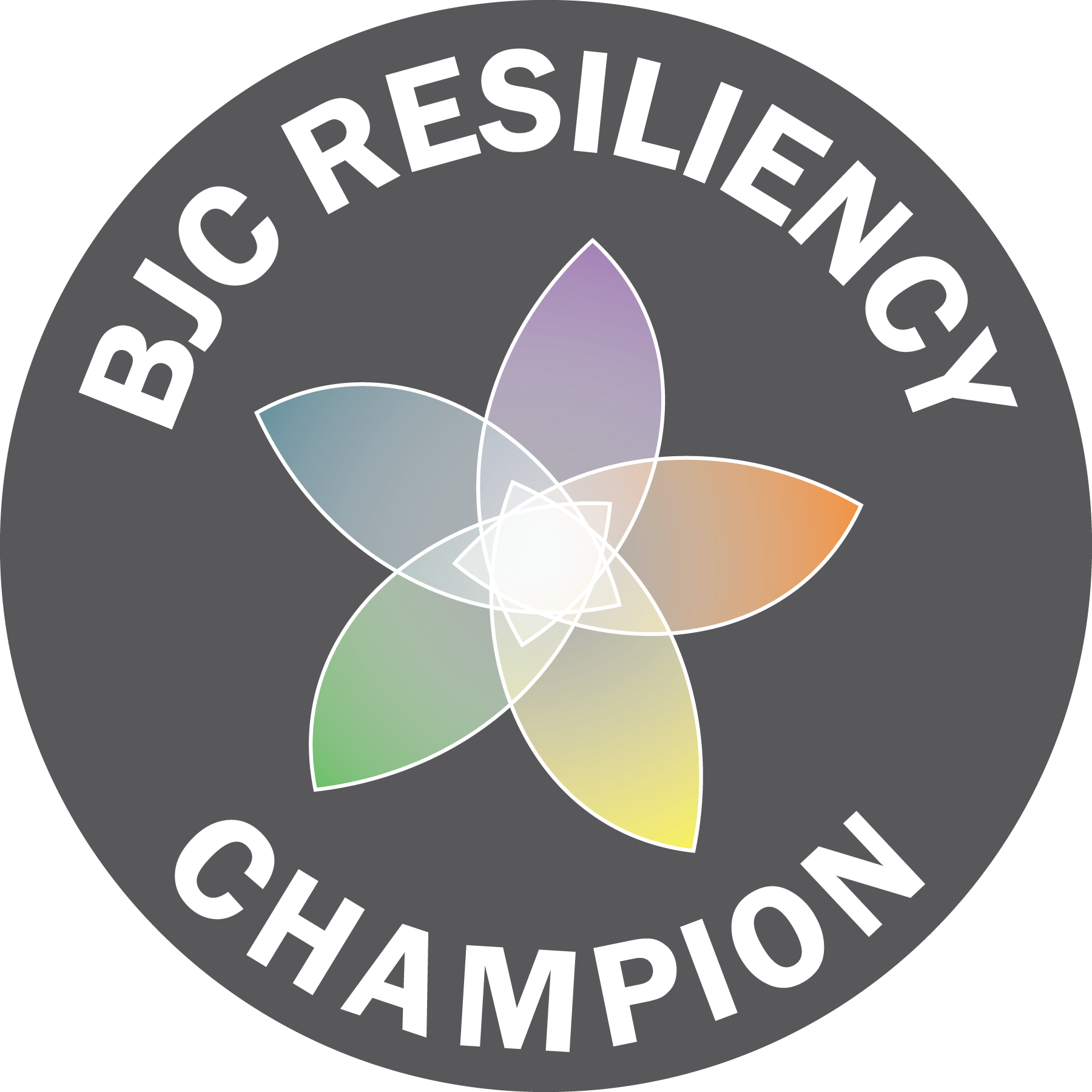 These are tools that Champions can use for Resiliency presentations and general awareness.
BUTTERFLY EFFECT
The Butterfly Effect Project demonstrates how small actions every day can increase resiliency across our system.
CHAMPION QUARTERLY MEETINGS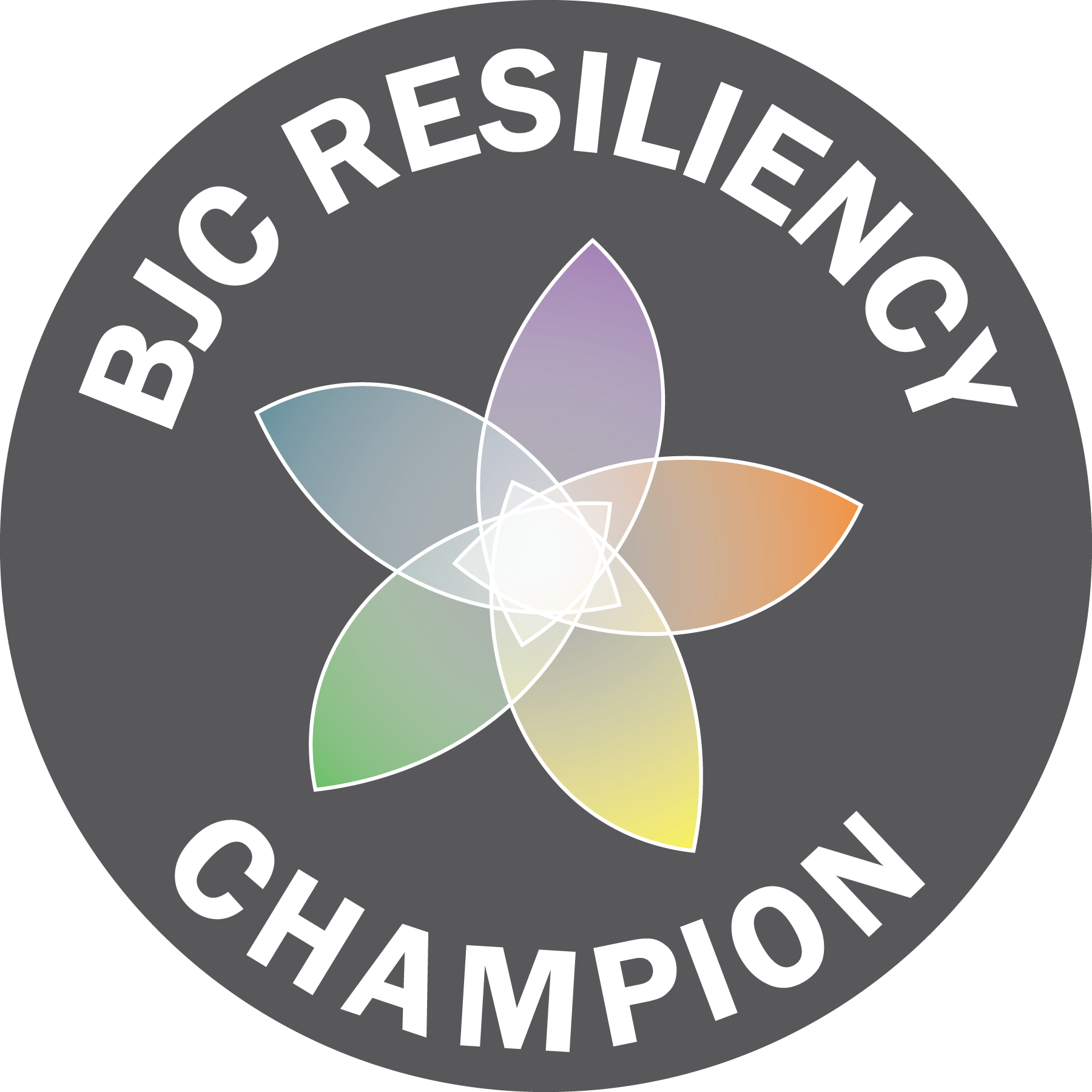 Quarterly follow-up meetings are open to all BJC Resiliency Champions. The purpose of the meeting is to connect with other BJC Resiliency Champions and share our successes and opportunities for improvements.
View Upcoming Quarterly Meeting
SABA COMMUNITY

Collaborate with fellow Champions in the Resiliency Saba Community.
Champion HQ in Saba
Champion Discussion Board
WHAT IS A RESILIENCY CHAMPION?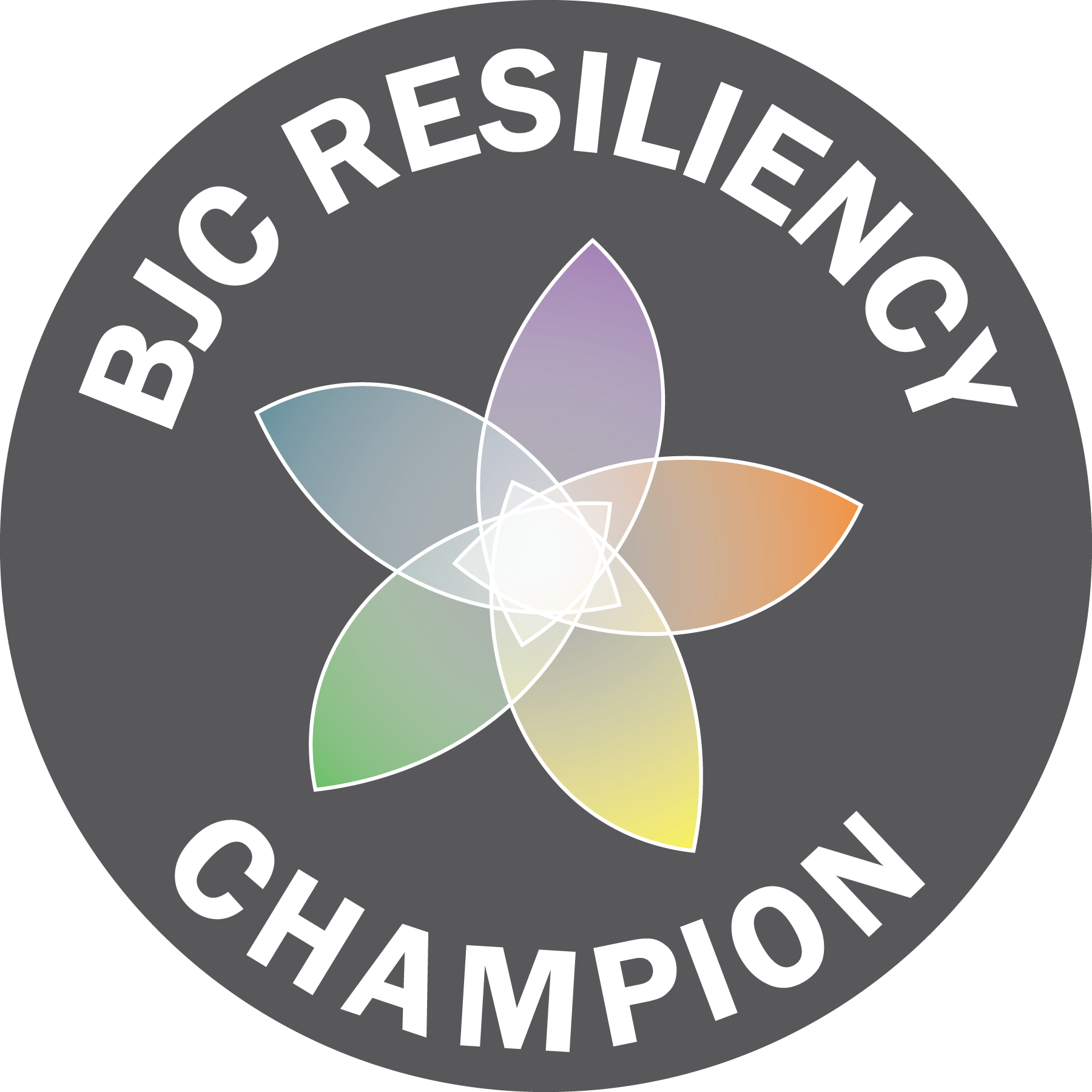 Building a culture of resiliency within the organization requires support and action at all levels - the individual employee level, the team or department level, and the system or organization level. The Resiliency Champion program is the first step in creating a culture of resiliency at BJC.

Champions are advocates for positive personal and cultural change at all levels of the organization. They work to build and support individual and team resilience at BJC by:
• Building and strengthening their own resiliency
• Sharing information and best practices
• Advocating for practices in the workplace that contribute to resiliency
• Supporting the development of resilient skills and behaviors of others within their area of influence, such as their team, department, service line, or HSO

HOW DO I BECOME A CHAMPION?
After completing the Resiliency course, attend the Resiliency Champion Training with your leader's approval. You will learn the core components of building and strengthening resiliency followed by information on how to guide others to strengthen their resiliency. Both the Resilency class and the Resiliency Champion Training can be completed within a day.
Register for Resiliency and Resiliency Champion Training in Saba to begin.