Becoming More Resilient
Welcome to BJC's Resiliency Website! This site provides resources from across the system to help you learn more about building and strengthening resiliency. You will find activities, articles, videos, and other resources surrounding Meaning, Self-Care, Relationships, Self-Awareness, and Optimism.
WHAT IS RESILIENCY?
Resiliency is the ability to adapt and thrive in the face of adversity and stress. It allows us to "bounce back" from difficult circumstances.


RESILIENCY AT BJC
We've organized our resiliency tools around a five petal, or segment, model: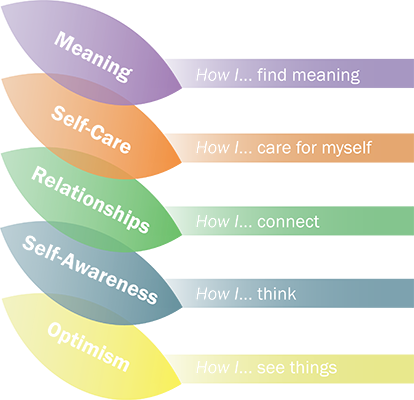 Each month we feature a different petal to highlight resources that grow your resiliency. Click the links at the top of the page to see additional tools and resources for these topics.
CHAMPION OF THE YEAR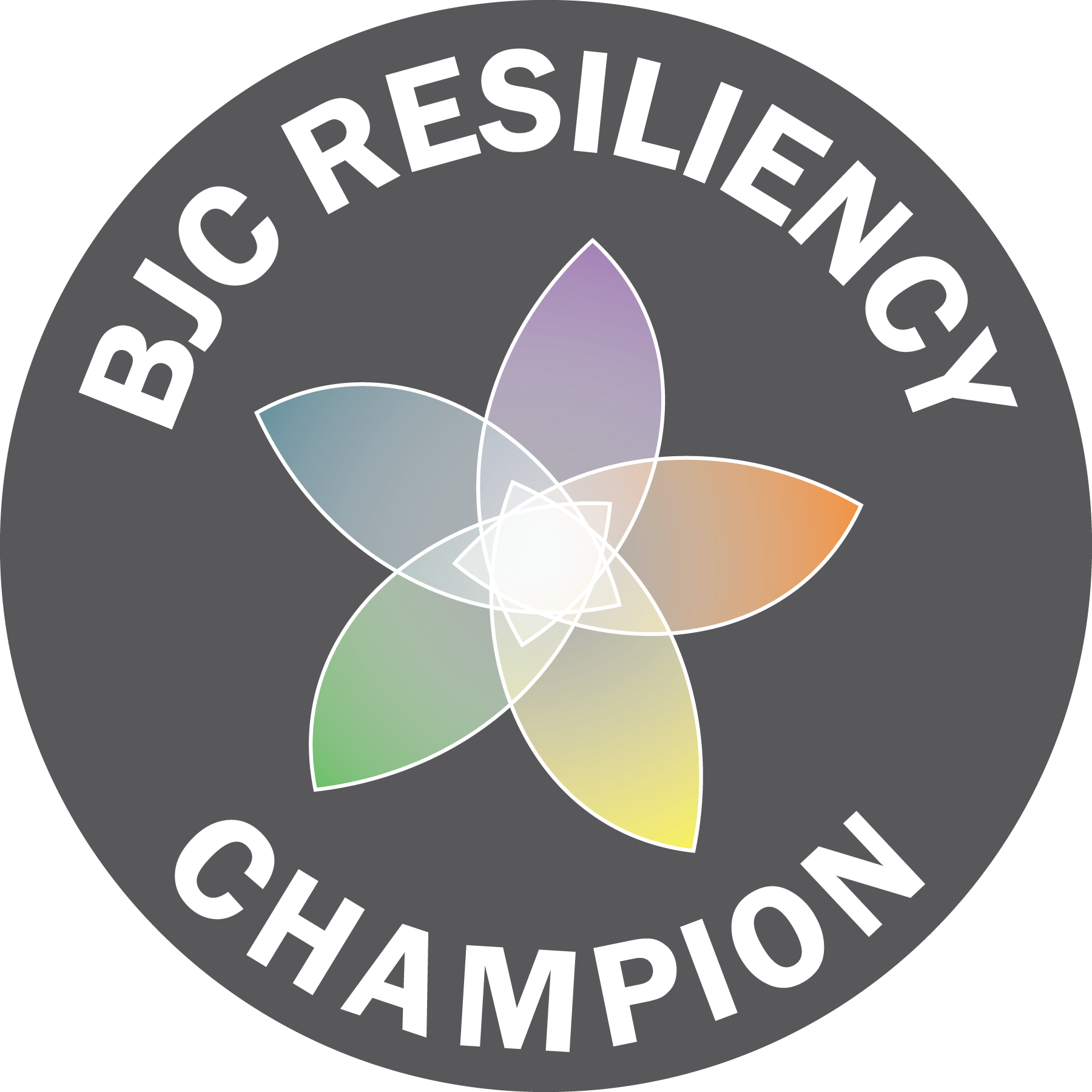 Do you know a Resiliency Champion that deserves recognition for their achievements?
Click here to fill out the nomination form by October 30th.
Champions will be recognized for their achievement at the Champion End of Year Celebration.
2017 - Amy Ogle
2018 - Bonita Harmon
RESILIENCY CHAMPIONS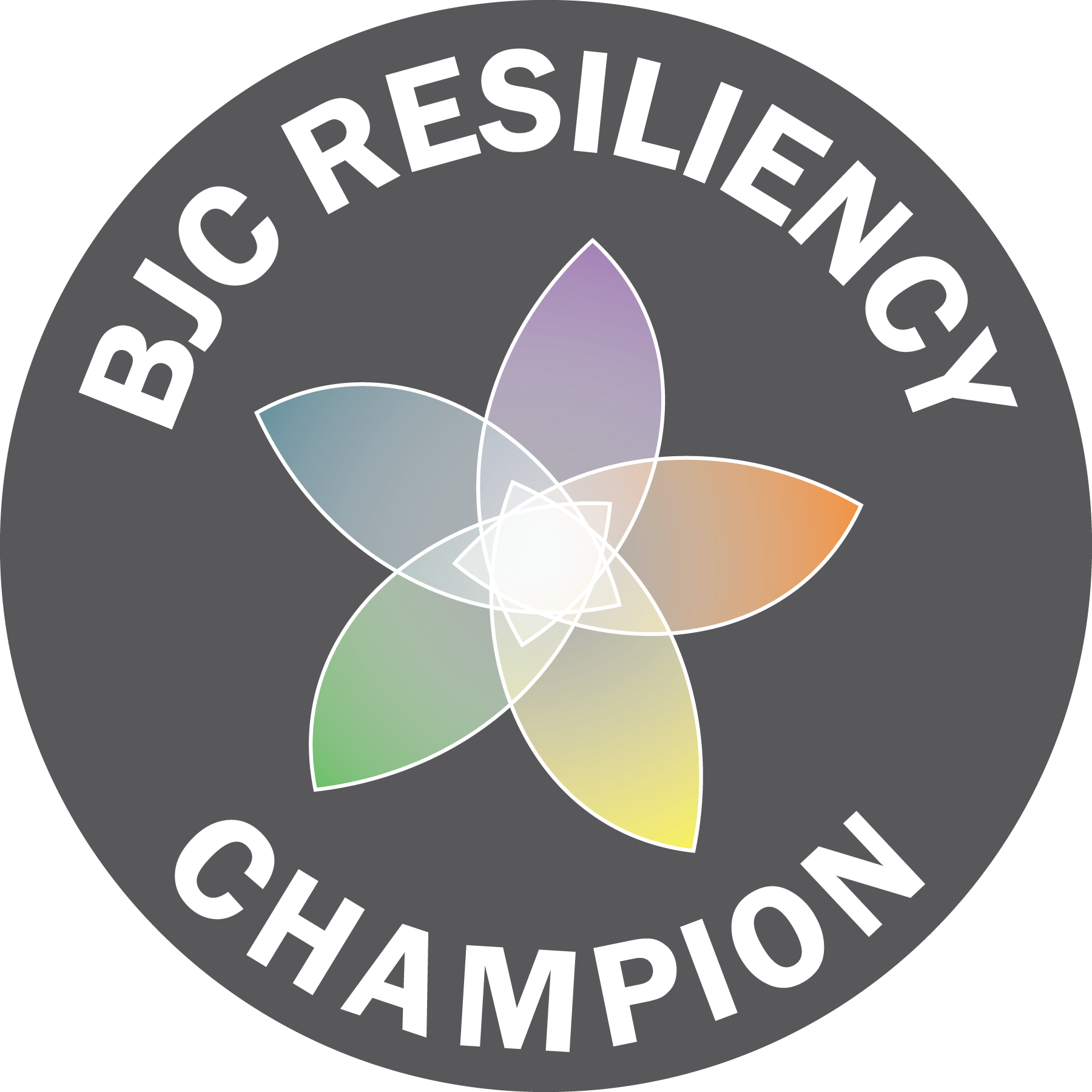 Resiliency champions help others become more resilient.
Click here
or the Champion link at the top of the page to explore our Champion support program.
RESILIENCY CHAMPION OVERVIEW
SABA COMMUNITY
The
Resiliency Community
in Saba provides additional resiliency discussions with other BJC employees.
Join the Resiliency Community
View the Question of the Month Discussion
BUTTERFLY EFFECT
The Butterfly Effect Project is designed to show how Resiliency grows within BJC.
If you have a butterfly card and see someone being resilient, hand them your card and let them know what they did! The person will then follow the directions on the back of the card.
Click here to view additional information
Click here for a Users's Guide
Click here for a "Congratulations!" card to give someone who was resilient
RESILIENCY IN WORKPLACE
If you've joined BJC's social media platform Workplace by Facebook, join us in the
BJC All Resiliency
group!
LEADING WITH RESILIENCY
Would you like to build resiliency within your team? Our
Leading With Resiliency
page in leaderGPS helps leaders increase Resiliency within their department.
BJC Institute for Learning and Development Classes
RESILIENCY



This course focuses on five core components of resiliency: meaning, self-care, relationships, self-awareness, and optimism. Participants will learn skills and techniques for building and strengthening resiliency.
Click here to view available class times.
RESILIENCY CHAMPION TRAINING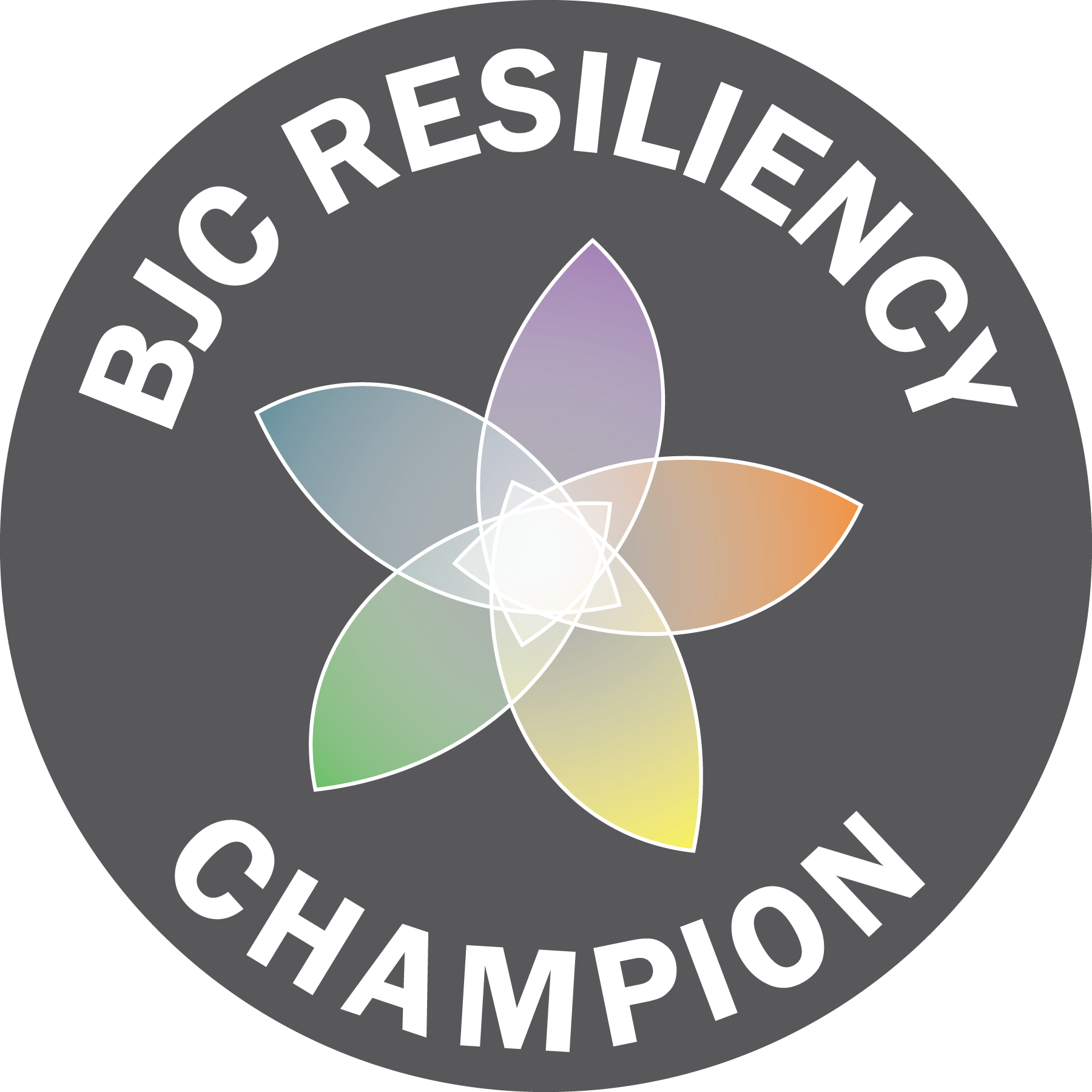 Training for employees to become advocates for positive personal and cultural change at all levels of the organization. Open to all employees willing to be resiliency champions for their department. Approval from manager required.
Click here to view available class times.
Click here to access the Resiliency Champion Online training.
EMOTIONAL INTELLIGENCE
Participants are provided with an overview of emotional and social intelligence as well as techniques for improvement.
Click here to view available class times.
THIS MONTH'S FEATURE:

Self-Awareness
Self-awareness is having knowledge and awareness of our thoughts, beliefs, feelings, and actions. Being able to recognize and correct our inaccurate thoughts allows us to face situations realistically and find solutions.
FEATURED CONTENT
Look for the

on this month's page to view featured content.
ACTIVITY: Give Yourself Credit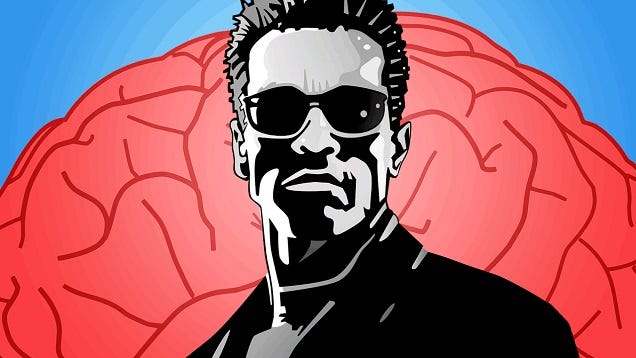 ARTICLE: How (and Why) to Develop Your Mental Toughness
VIDEO: How to Get Unstuck
RESOURCES FOR EMPLOYEES
---
BJC Total Rewards
The Well-Being page on the

BJC Total Rewards website includes a section on Help for Your Health initiatives.
---
BJC EAP

The Employee Assistance Program provides counseling and referral services for work/life issues, including emotional/mental health, legal, financial, childcare, etc.
---
Move by BJC

Employee fitness centers are offered onsite at Barnes-Jewish Hospital campus and at Boone Hospital.
BJC Worksite Recess Videos
Wellness Seminars are available by request.
---
WeCare Program

WeCare teams provide care and support to staff "in the moment" when adverse events occur. Contact the WeCare team at WeCareTeam@bjc.org for more information. Training classes are available to become part of the existing WeCare Team or to start a new team.
---
Compassion Fatigue

In this class, participants learn about the symptoms and the factors which contribute to compassion fatigue within the healthcare setting, how to maintain their health, and to avoid burn-out and compassion fatigue.
---
Sleepio

BJC Medical Plan members — employees and spouses — can determine how well they sleep by taking a two-minute test which provides a tailored report of their sleep, along with a personalized tip they can try right away to get a better night's sleep. Those who need further help improving their sleep can sign up for Sleepio's entirely online, six-week program free of charge.
---
iAppreciate

The iAppreciate program gives BJC team members the opportunity to recognize exceptional co-workers and be recognized – all through an innovative, easy-to-use website and mobile app.
---